JE PRO FAB
Custom Turbo Kits
We fabricate a completely custom turbo kits for any vehicle, and we can tune your vehicle as well. A JE designed forced induction system will look like a work of art in your engine compartment, and will out perform the competition.
JE downpipe and exhaust systems are constructed from mandrel bent 304 Stainless Steel and are designed to stand up to the harshest operating conditions imaginable. JE Import Performance exhaust systems are TIG welded and back-purged for the highest possible strength and cleanest look.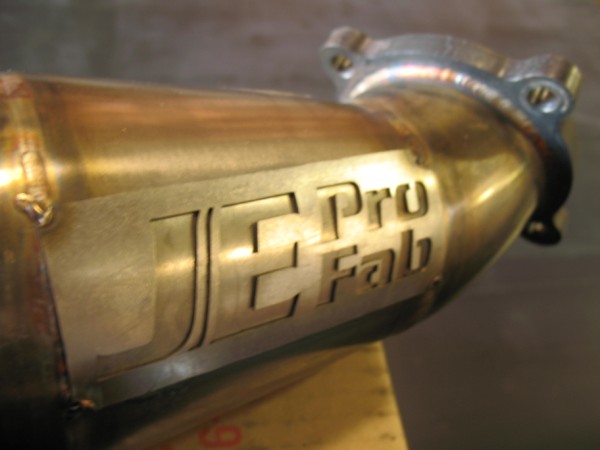 JE manifolds are constructed from schedule10 304L stainless steel tubes with beefy 1/2″ flanges to ensure they can stand up to anything you throw at them. We are so confident in this we guarantee our manifolds FOR LIFE!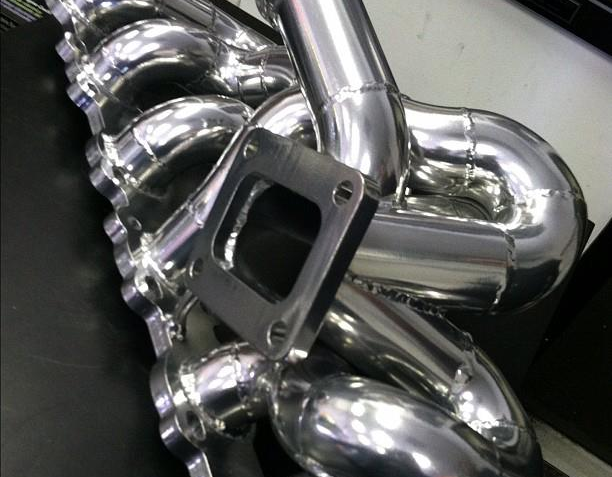 JE intercooler systems are constructed from stainless or aluminum tubing and high-quality bar and plate style cores. Both air-to-air and liquid-to-air intercoolers are available. Each intercooler is built toyour specific needs and flow tested for maximum performance and efficiency.