Accuracy and repeat-ability are very important in Dyno Testing which is why we use Dynapack Chassis Dyno's. We have a 2WD dyno and 4WD/AWD dyno at our facility that can show your vehicles potential.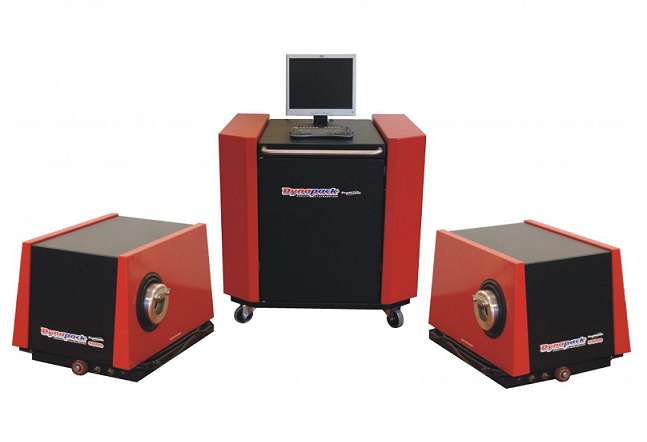 Setup on dyno
3 dyno runs
Color dyno graph printout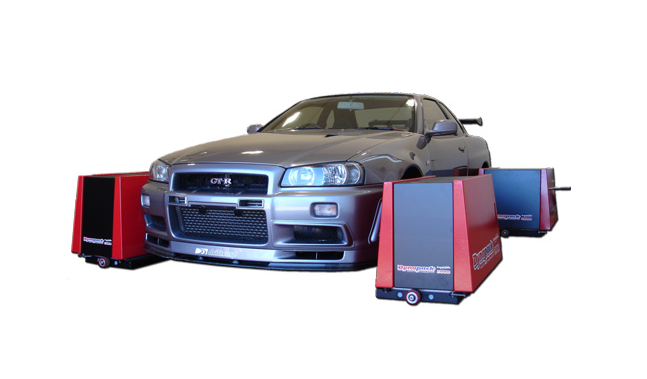 Setup on dyno
3 dyno runs
Air / Fuel ratio readings
Color dyno graph printout
About JE Import Performance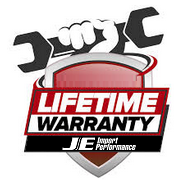 We maintain the highest standards in workmanship and customer service, and stand behind our work with a lifetime warranty on all labor. With our massive 60,000sq/ft facility, we have plenty of space to store every customers car in our secured, climate controlled environment while work is being performed.
Established in 1998, JE Import Performance opened its doors to satisfy the performance needs of automotive enthusiasts in Baltimore, MD and the surrounding areas. Since our opening, JE has expanded into a one-stop shop specializing in repair and performance of both import and domestic vehicles.