Expert Dyno Tuning
for all makes, models and ECU systems
We at JE Import Performance know that dyno tuning is one of the most important services we can provide.  Accuracy and repeat-ability is also very important which is why we use only Dynapack Chassis Dyno's. We have a 2WD dyno and 4WD/AWD dyno at our facility that can maximize your vehicles potential by increasing horsepower,  torque, and properly tuning your air fuel ratios and ignition timing and other engine parameters.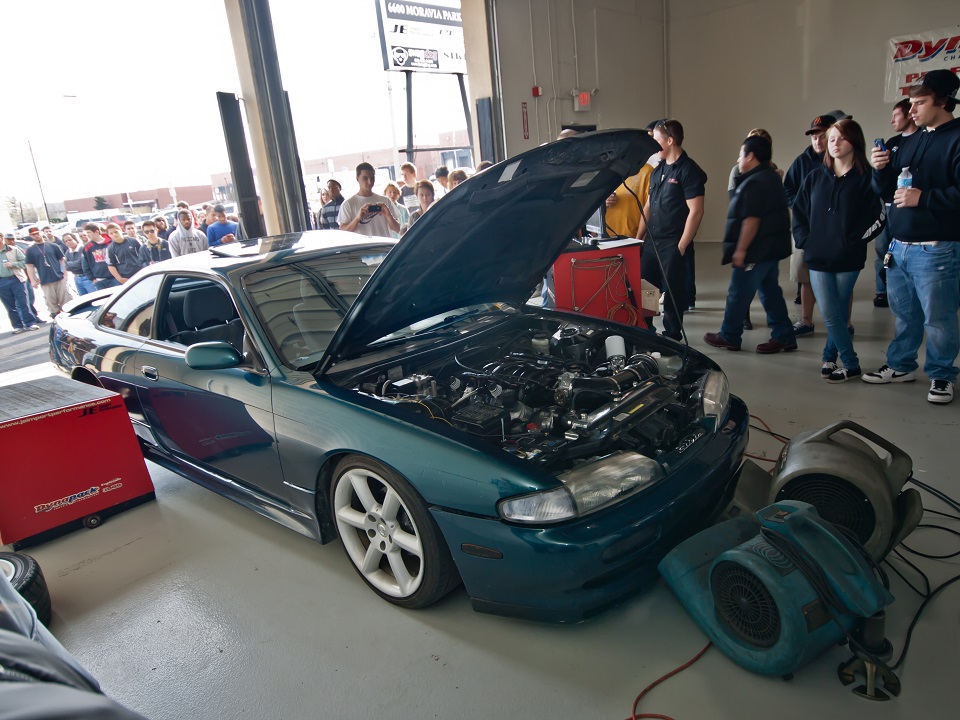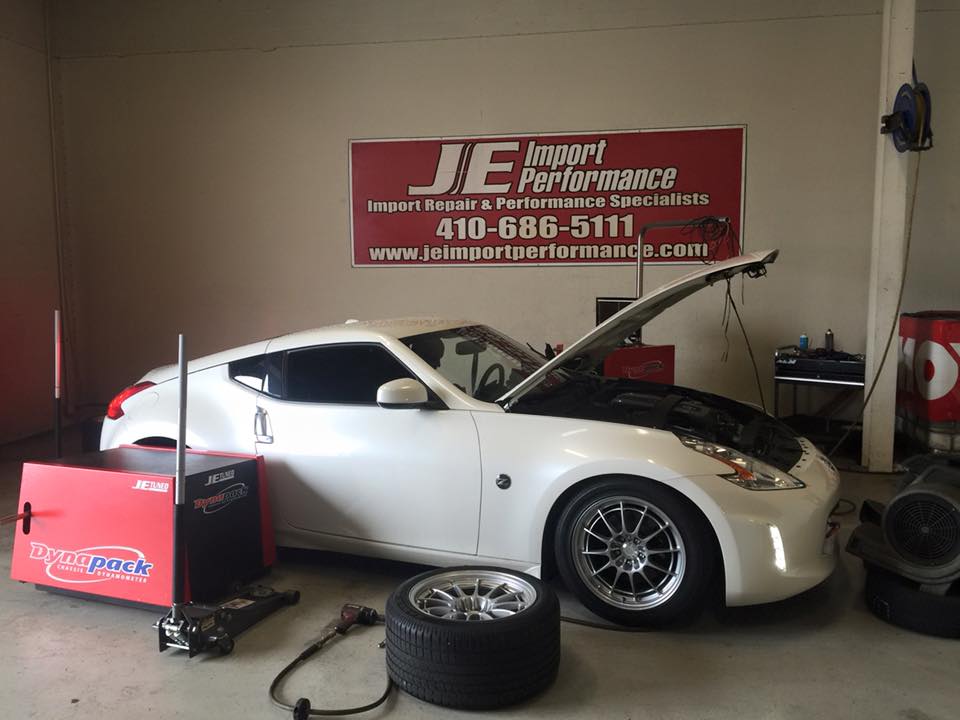 With over 15 years experience tuning many systems including but not limited to the following.
We Tune the Following ECU's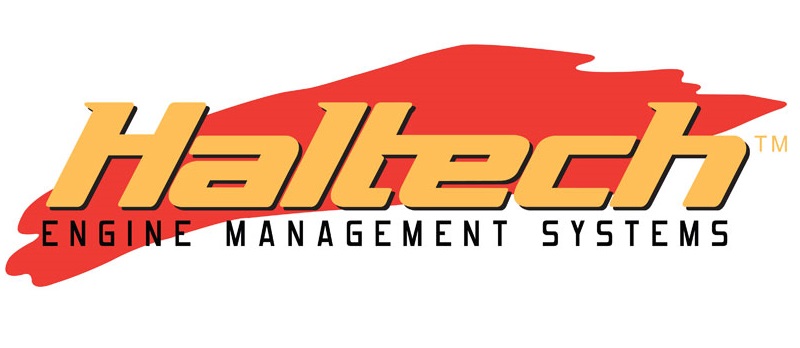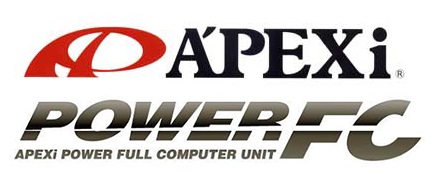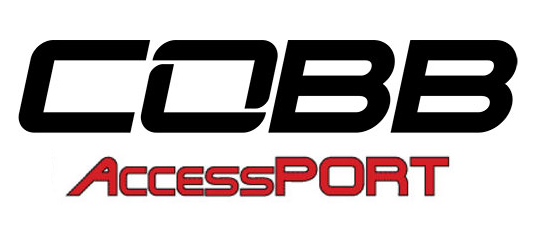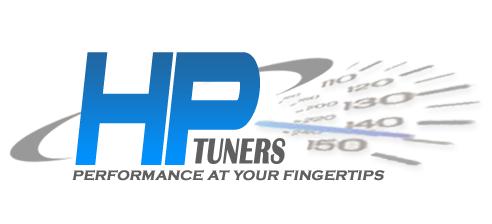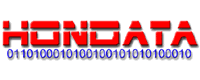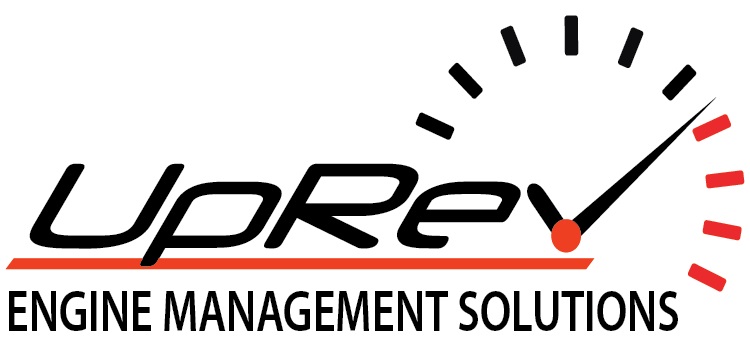 If you don't see the system you are using or would like to use on your project call and ask because odds are we can tune that system as well.
2wd $90
4wd/AWD $120
* Includes setup on dyno and three runs with color dyno graph printout
2WD with 02 Sensor $110
4WD/AWD with 02 Sensor $140
* Includes same as above with Air Fuel ratio readings
2WD $190
4WD/AWD $265
* Custom tuning by the hour
Bring your own tuner (restrictions apply)
First Hour & Hookup: 2WD $100.00
First Hour & Hookup: 4WD/AWD $150.00
Each Additional Hour
2WD $75.00 / 4WD/AWD $100.00
All Day Rental (9am – 5pm)
2WD $575.00 / 4WD/AWD $750.00
If tuning multiple cars with dyno rental either by the hour or all day you will be subject to a set up fee per car after the first car.
2WD $25 per car / 4WD/AWD $40 per car
Note: Wideband, Pressure Sensor Hook-Up Included in Pricing unless otherwise noted. Race Gas runs/tuning are extra as they shorten the life of the Wideband O2 Sensors we use. Call for details.