We are happy to announce we will be offering the full line of Magnuson Superchargers and related products. We are now a Factory Authorized Sales and Installation Facility.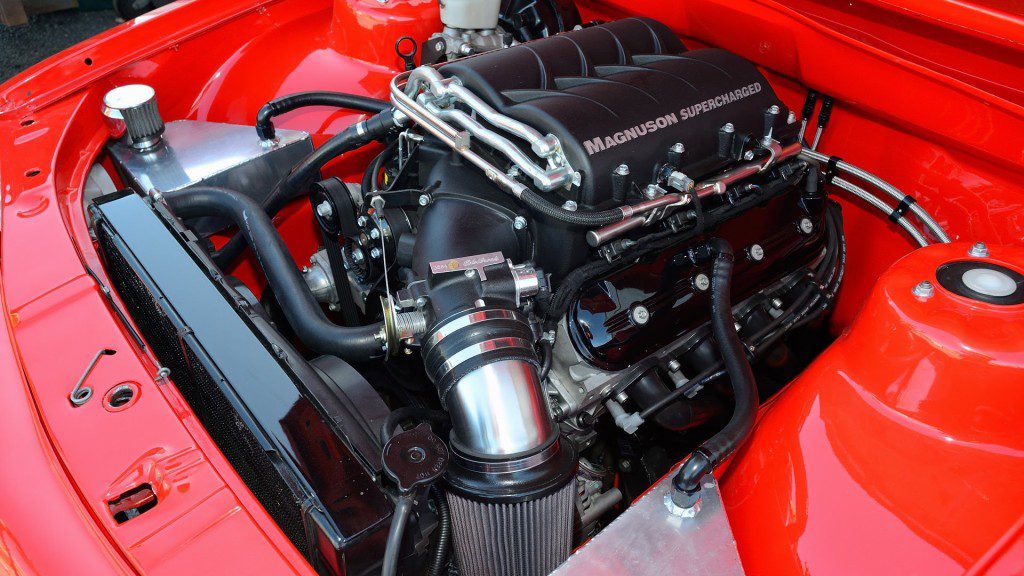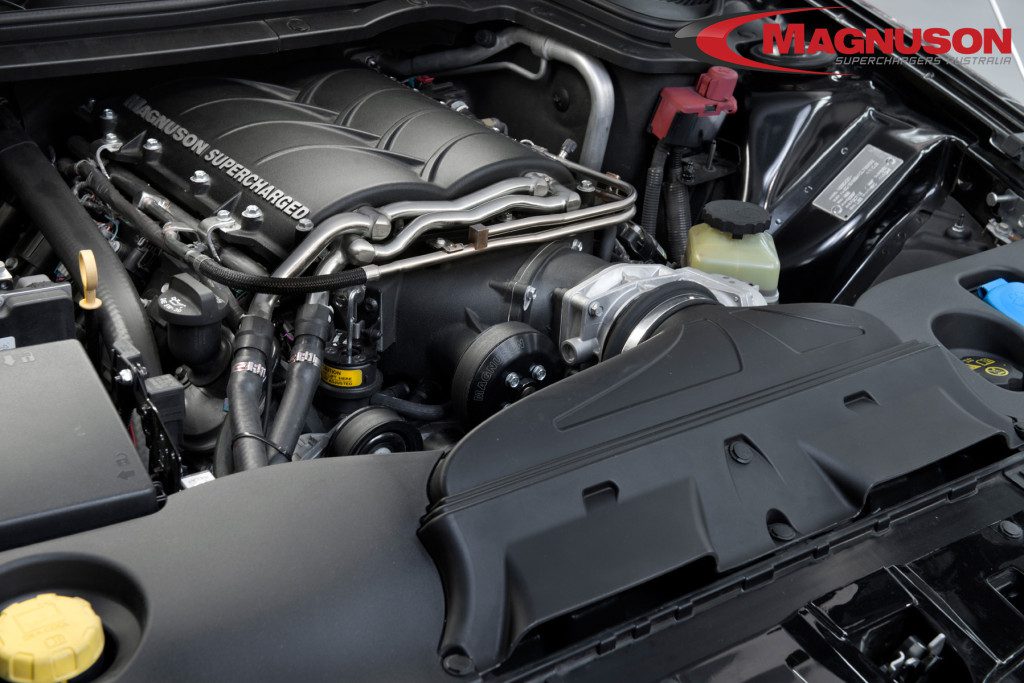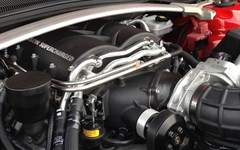 Here is a little about the company Magnuson….
About Magnuson Superchargers
At Magnuson we believe you should be able to have big horsepower, drivability, and a long-lasting, reliable product. In fact we've been making power you can live with for more than thirty years. We've used what we learned to develop Magnuson Supercharger Kits – the best-selling, most complete line of bolt on superchargers anywhere. We test each Magnuson Supercharger before it leaves the factory, and we stand behind our product with a 3 year/36,000 mile warranty.
Supercharging to OEM Standards
It's going to run like it was factory installed because we manufacture and calibrate to OEM standards. Just ask our OEM customers. We also use Eaton rotors exclusively – the same supercharger rotors found in virtually all of the OEM supercharged applications from Audi, GM, Jaguar, and Ford. Most Magnuson Supercharger Kits carry a CARB EO# and are 50-state emissions legal for on-road use. Magnuson kits are known for their drive-ability and reliability, achieved through our Power-train Integration approach. Simply put, this is the process of re-calibrating the engine and transmission control programs to work with the altered induction path and boost pressure of the supercharger. This results in a seamless and consistent delivery of power over the entire RPM range, not just high end. It also means that your vehicle will continue to meet emissions and fuel economy standards.
Magnuson's Research and Development
Magnuson Products, LLC. R&D Team's goal is to create the most durable, quiet, powerful, and efficient supercharger system possible utilizing the "roots style" blower.
Magnuson's Design and Engineering
Utilizing the latest in computer design technology, Magnuson Products, LLC. creates the initial designs and drawings to begin development of the essential supercharger components. With the use of solid modeling techniques we are able to utilize original designs in our CAD/CAM software to create full size models and patterns, loose run samples for prototypes, and production parts.
Magnuson has many bolt on Super charger kits available for many popular makes and models. We have installed many of their systems and the fit and quality is second to none. Here is the modification you have been looking for to get your Truck, SUV or Car driving like you've always wanted. Call 410-686-5111 or email sales@jeimportperformance.com today for pricing, availability, and to set up an appointment for your install.
https://www.jeimportperformance.com/JE/wp-content/uploads/2018/05/JE-Grey-logo.jpg
0
0
James
https://www.jeimportperformance.com/JE/wp-content/uploads/2018/05/JE-Grey-logo.jpg
James
2015-04-16 15:25:35
2015-04-16 15:25:35
Magnuson Superchargers Now Available at JE!!!