We at JE Import Performance know that dyno tuning is one of the most important services we can provide.  Accuracy and repeat-ability is also very important which is why we use only Dynapack Chassis Dyno's. We have a 2WD dyno and 4WD/AWD dyno at our facility that can maximize your vehicles potential by increasing horsepower,  torque, and properly tuning your air fuel ratios and ignition timing and other engine parameters.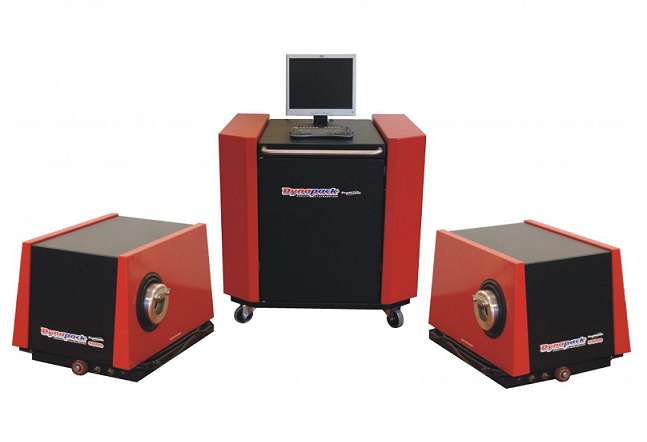 Professional tuning by the hour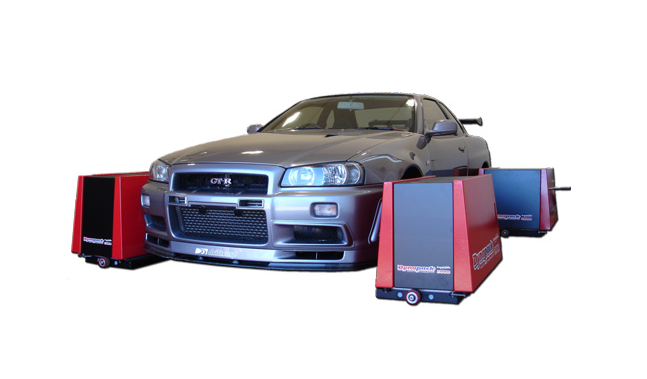 Professional tuning by the hour
We Tune the Following ECU's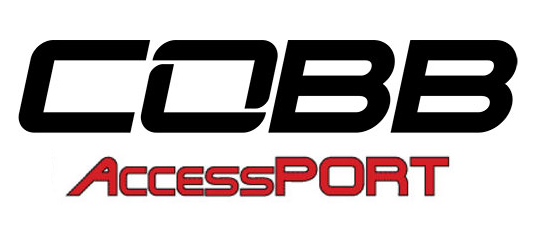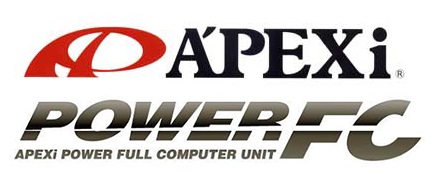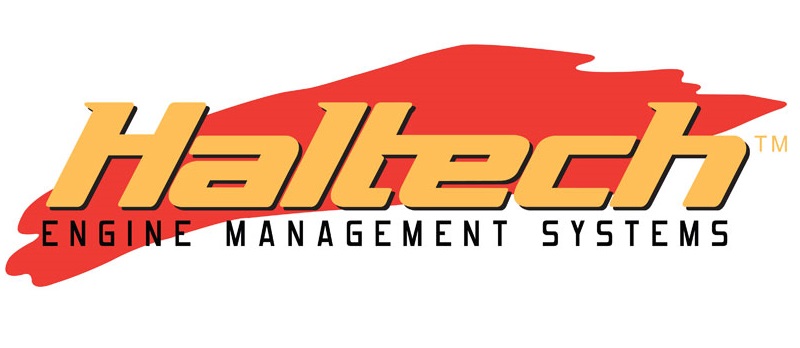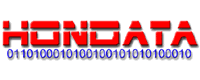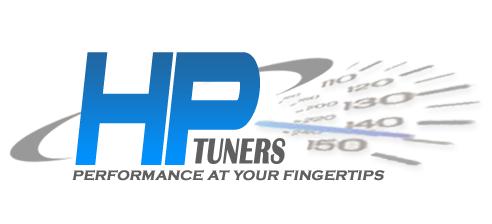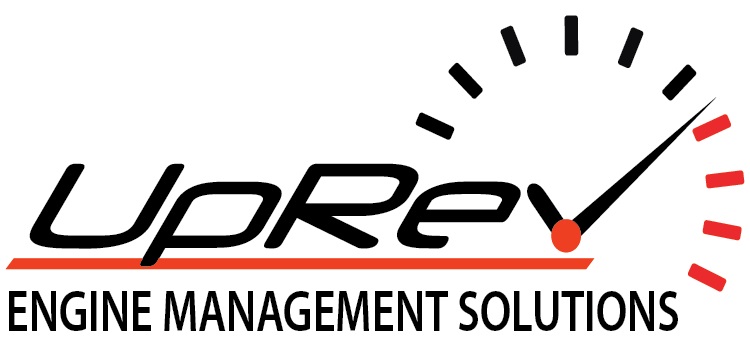 If you don't see the system you are using or would like to use on your project call and ask because odds are we can tune that system as well.